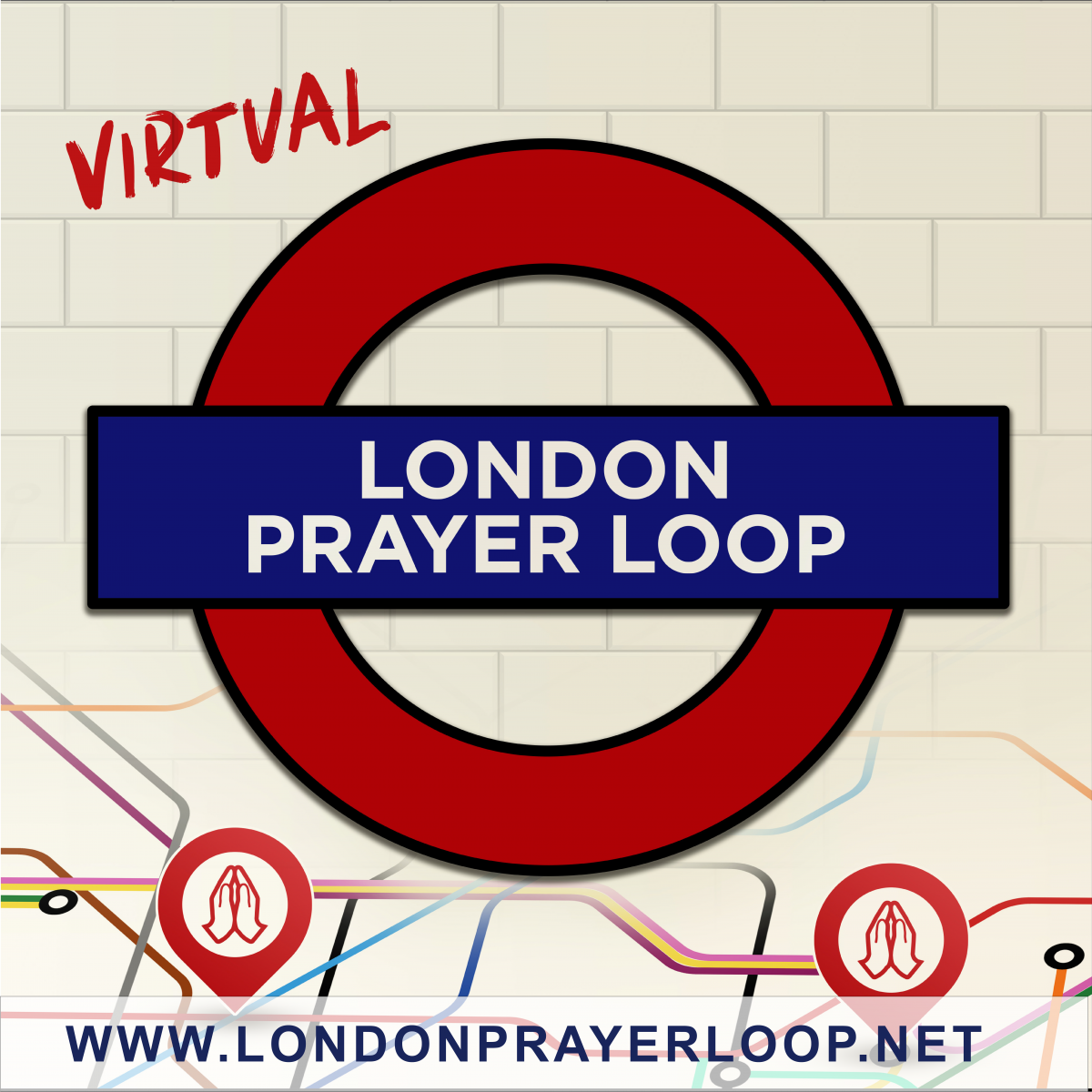 We are inviting you to continue to pray with us through two virtual prayer walking zoom calls, taking place each month.
There is an evening meeting on the first Tuesday of the month between 7.30pm and 9.00pm.

To register for our evening zoom click this link https://us02web.zoom.us/meeting/register/tZYkfuitpz8uE9M2USm3DFpUBNyn90GTTc68
Each month you will need to register afresh.

We also have a daytime meeting on the first Wednesday of the month. Please email Lisa Hutt: lisa.hutt@neighbourhoodprayer.net for the log in details.
"But seek the welfare of the city where I have sent you into exile, and pray to the Lord on its behalf, for in its welfare you will find your welfare."