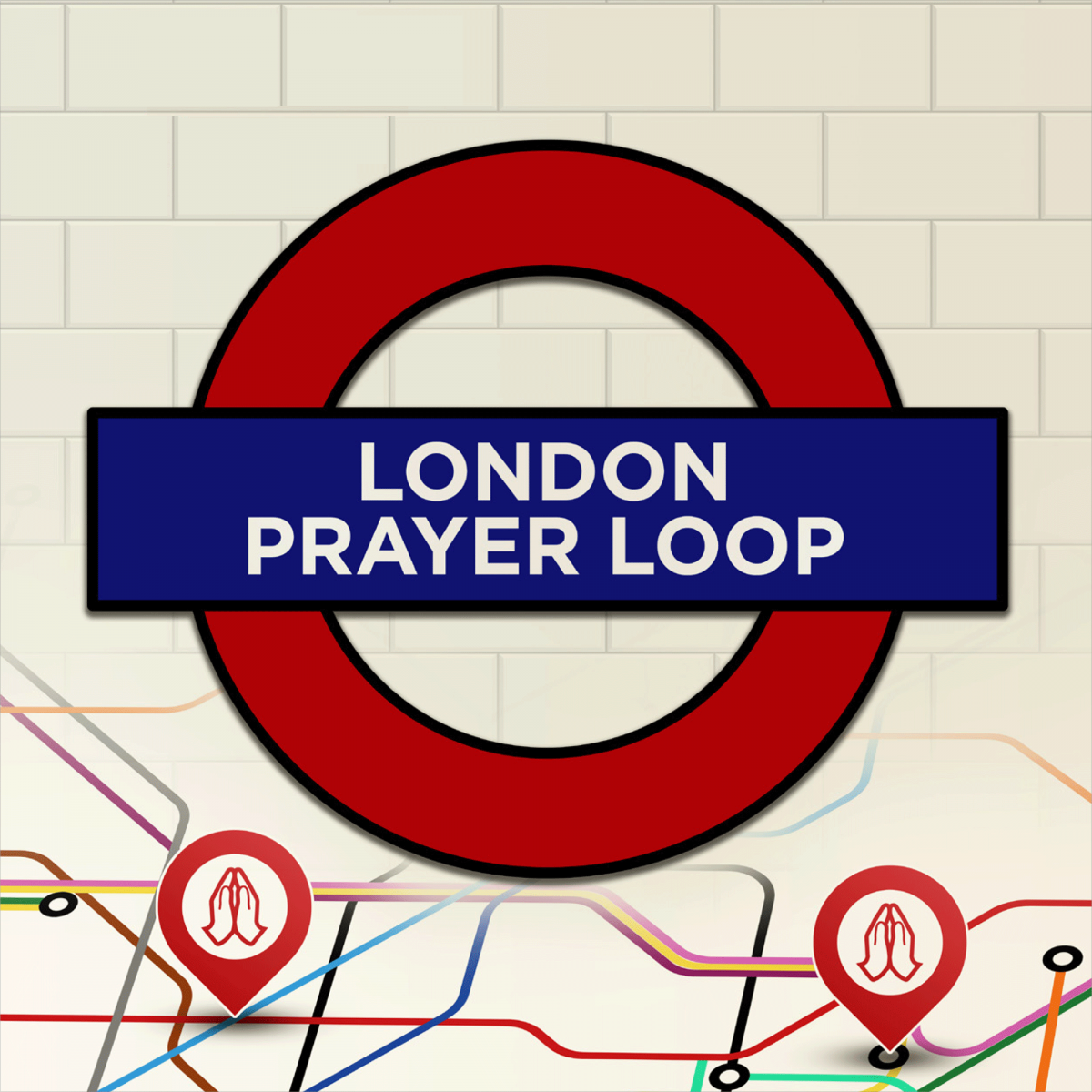 "But seek the welfare of the city where I have sent you into exile, and pray to the Lord on its behalf, for in its welfare you will find your welfare."
Our London Prayer Loop for this year will take place between Friday 16th June to Sunday 18th June 2023.

People this year will be using a video virtual flyover of the London loop walk or an online static map of the actual walk. Of course there are other tools Google Maps, Apple Maps, Google Street View, Ordinance Survey App and Google Earth to zoom into the area they are praying for and follow a route as close to the original walk as possible.
To sign up for the London Prayer Loop - Click Here