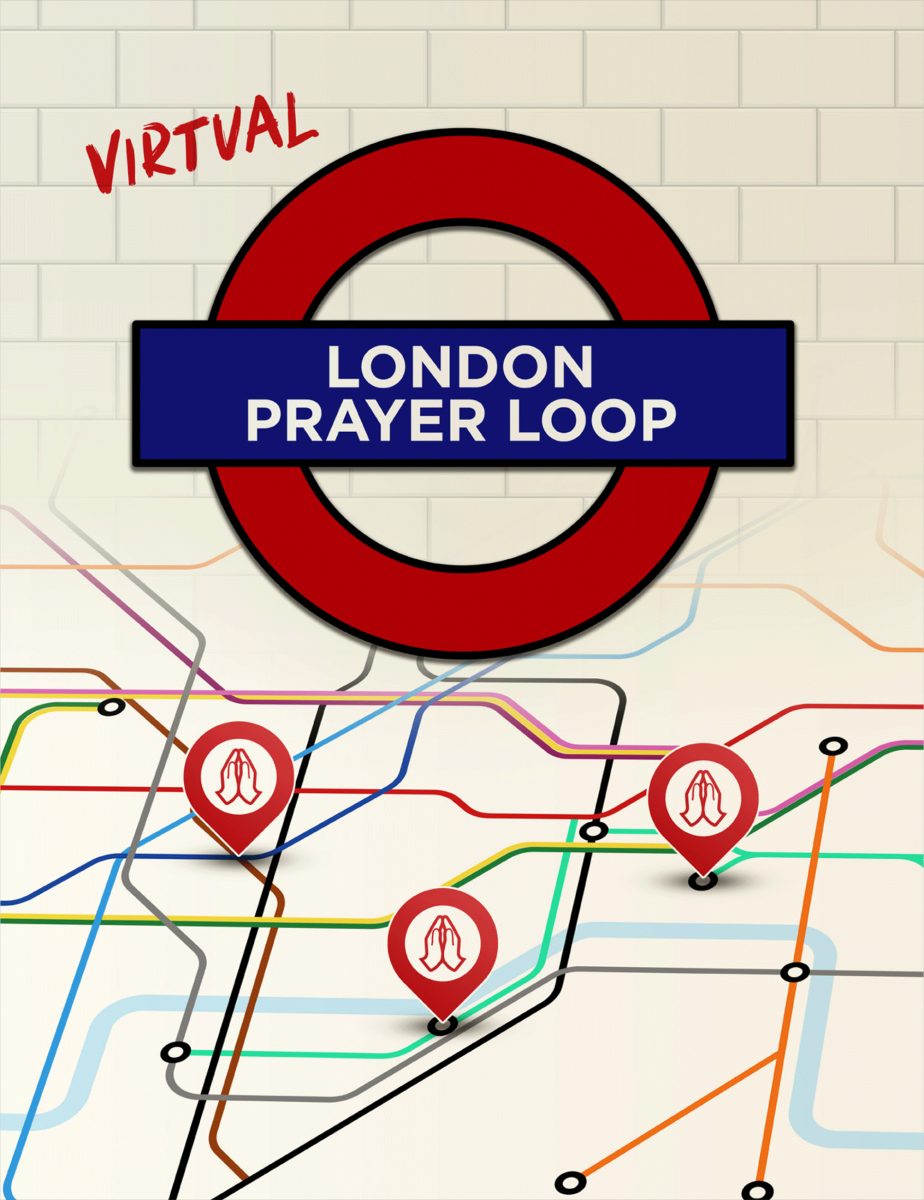 London Prayer LOOP Walk – The story so far
A few years ago, I had a stirring in my heart to prayer walk the Sandstone Trail in Cheshire. As I prayed into this idea, I went forward for some prayer ministry in my local church. The person who prayed with me shared she had a picture of a sandstone. She knew nothing about what was on my mind! I waited until someone else said they would prayer walk with me and in August 2017 I completed this prayer assignment with a good friend.
Not long after this, on a visit to London, I came across a wooden post with the London LOOP logo on. When I saw the London LOOP logo, I had a strong prompting to do some prayer walking in London. The same day I went onto Transport for London website and discovered information about the London LOOP route. As I looked at their online map, I immediately saw the potential of prayer walking the whole of the outside of London.
As I prayed further God led me to share this idea with others and over a couple of months everything came together so that all 24 sections (in total 150 miles) of the London LOOP were prayer walked over three Saturdays in June and July 2018. The positive feedback encouraged us to invite individuals, prayer groups and churches from inside and outside London in 2019 to organise a prayer walk of a section or sections of the London LOOP over a three-day period in June. Almost every section was covered in prayer to the glory of God. I was also given the opportunity to ask listeners on UCB and Premier Christian Radio to pray for London and consider prayer walking the London LOOP.
In 2018 and 2019 we had a prayer focus of praying for an end to knife and gun crime. Praying for peace on the streets of London. In 2019 we also prayed for the well of salvation to be opened and for the glory of God. People prayed for the things they were concerned about as well as the land they were walking on, the people they saw and the places they passed.

In 2020, due to COVID19, we are organised a virtual prayer walk of the London LOOP, although some people did the walk physically.
This year, we are continuing in that hybrid mode, with opportunities for those who wish walk the sections of the London LOOP physically but also virtually.

We are excited about continuing this new thing that God is doing enabling many more people to take part, both physically and virtually.

Please join us to pray for those who live and work on streets across London at this critical time. Praying for the things that are on your heart.
You can sign up for the 2021 London Prayer Loop Walk - Click here
Lisa Hutt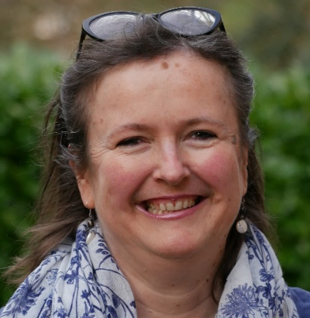 Director of Prayer Ministry